In order to comply with changing ErP regulations which have come in to force recently, Passivent is offering an improved version of its A151 DC E central extract fan.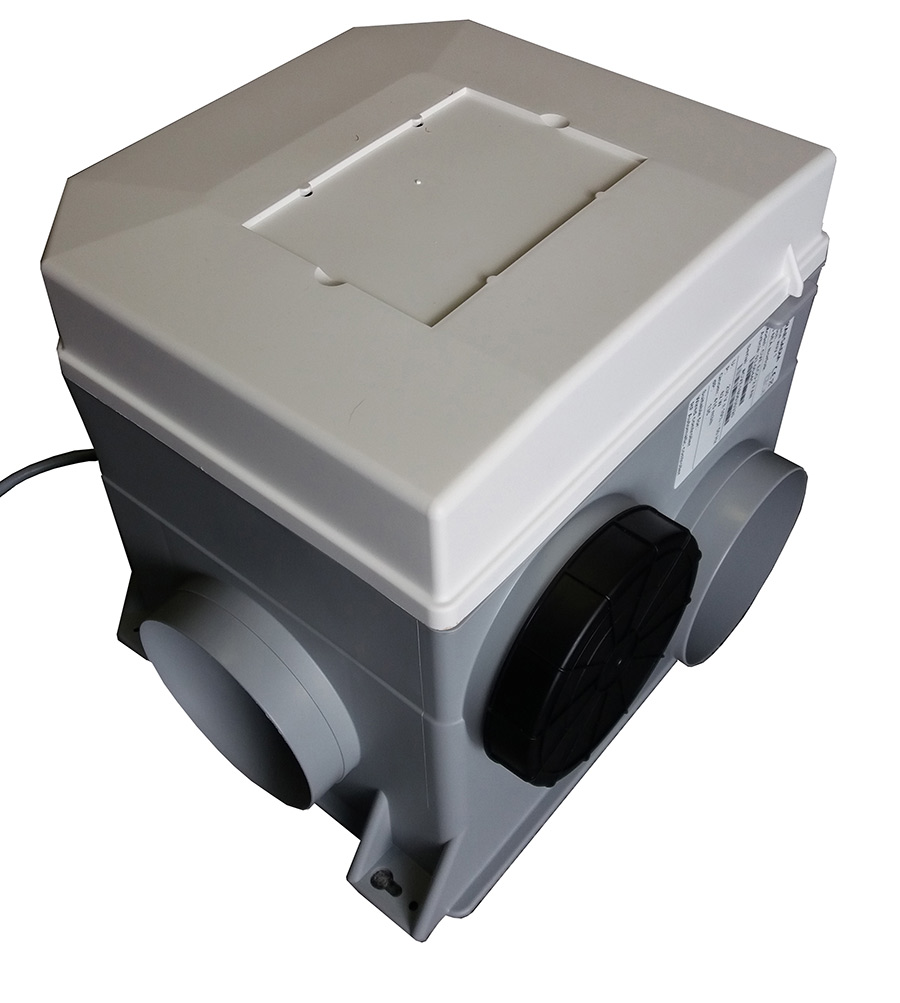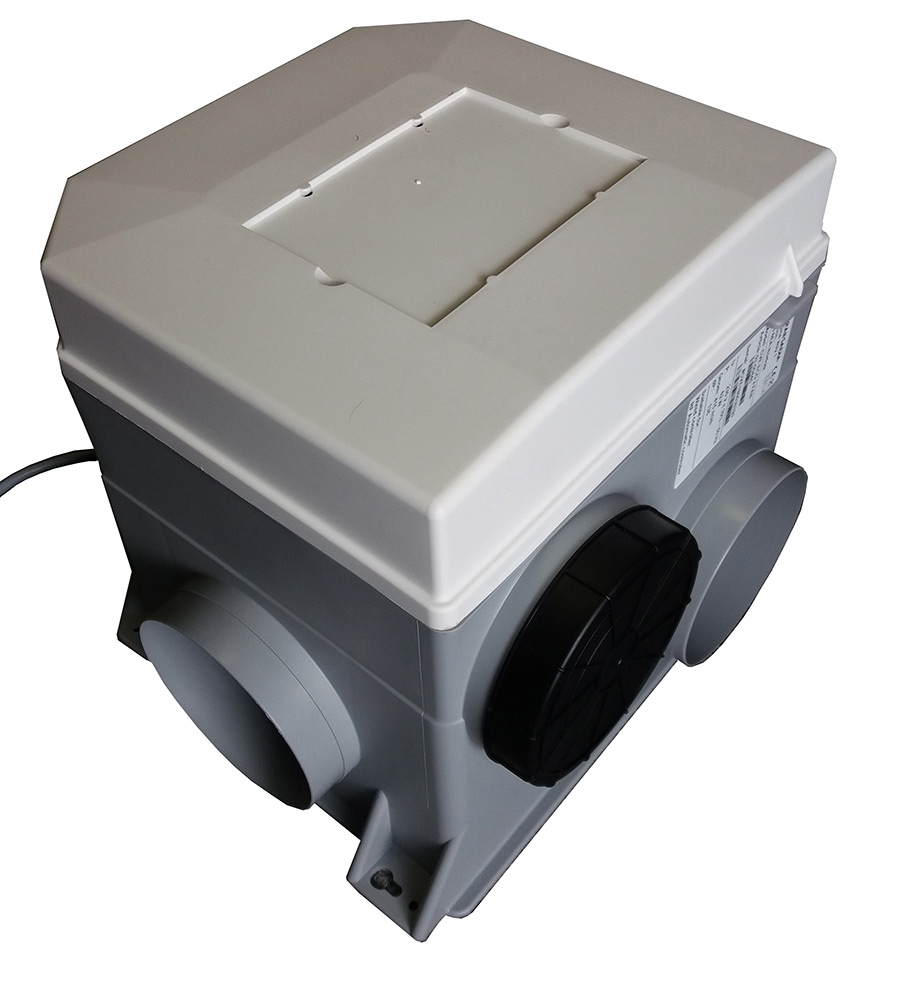 The benefits of this are that the fan has a greater ventilation flow rate and improved energy efficiency. Whilst remaining the same physical size, the ventilation capacity has increased up to 415m3/hour, which will assist in applications such as care homes and student accommodation.
For more information, contact us on 01732 850 770, or email projects@passivent.com.
You may also be interested in…