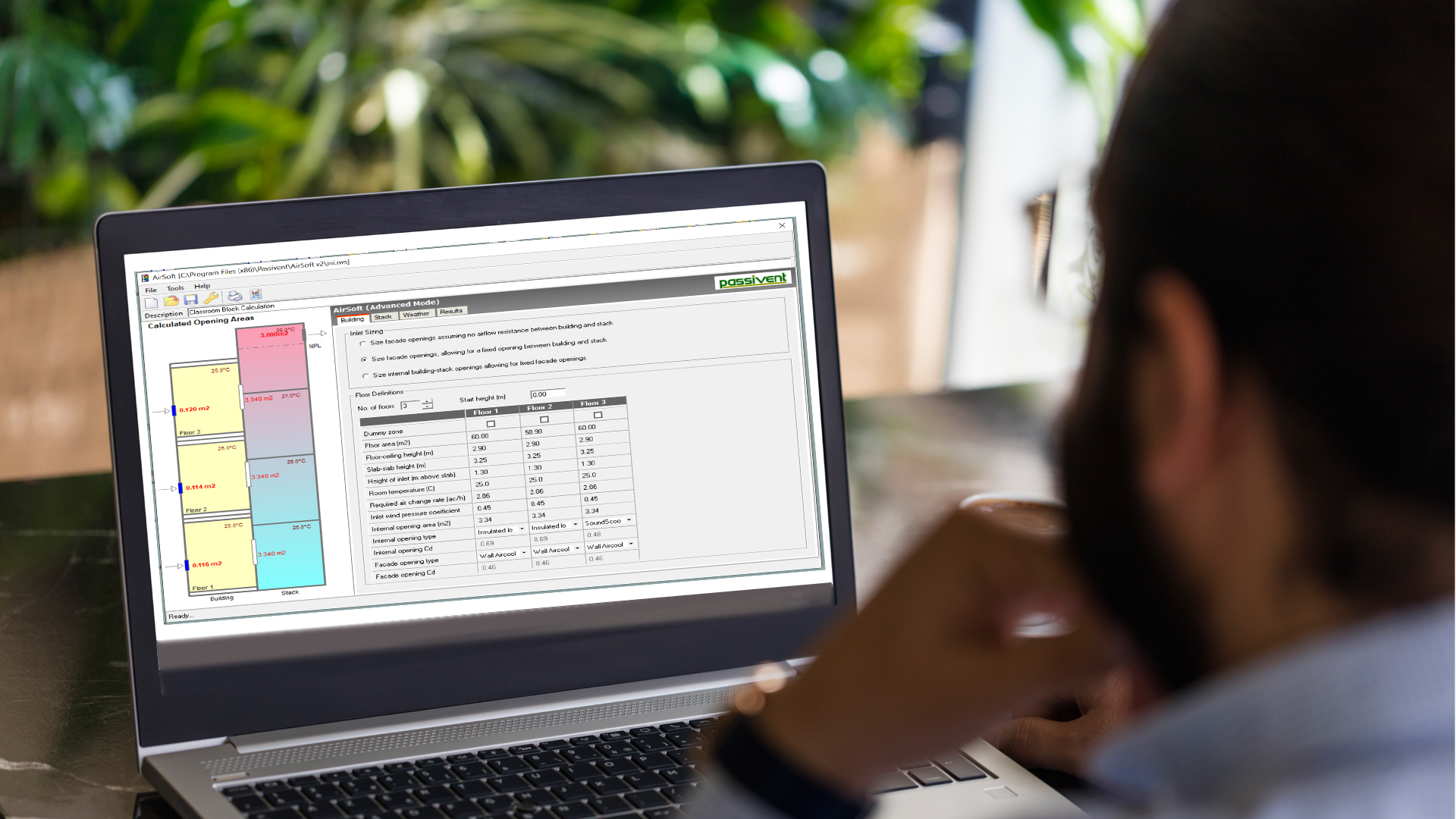 Technical Support
We don't just manufacture products; we provide solutions and our extensive offering is supported by market-leading technical expertise and knowledge. Find out more here about our range of technical support services.
Design support
Our Technical and Sales teams support both specifiers and contractors to ensure the best possible natural or hybrid ventilation strategy is achieved at the concept and early design stage. This includes bulk airflow calculations and thermal modelling. Find out more here about our design support services.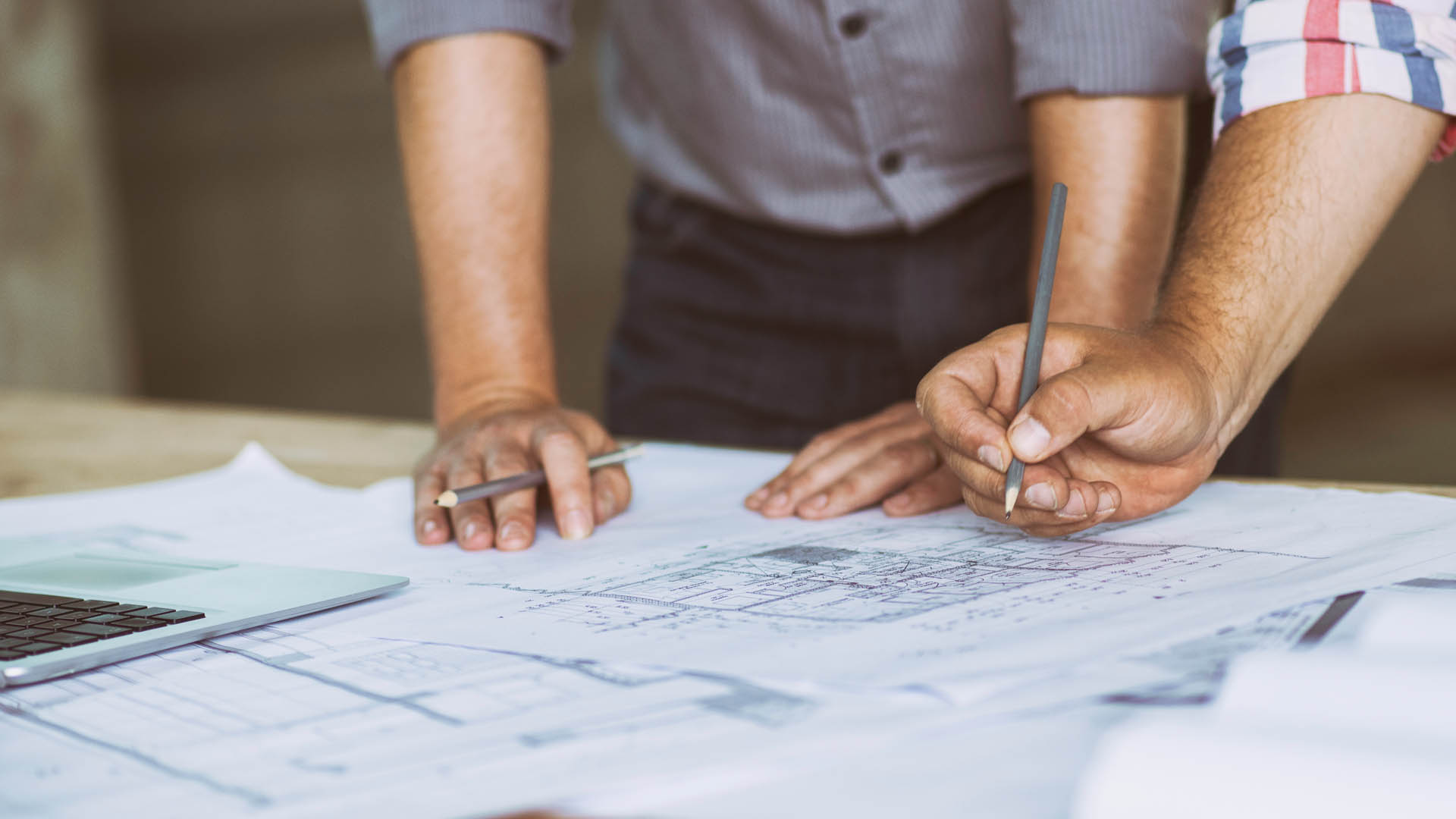 Commissioning and servicing
Our highly experienced commissioning and servicing team have all the necessary site clearance to commission or service the installed Passivent equipment.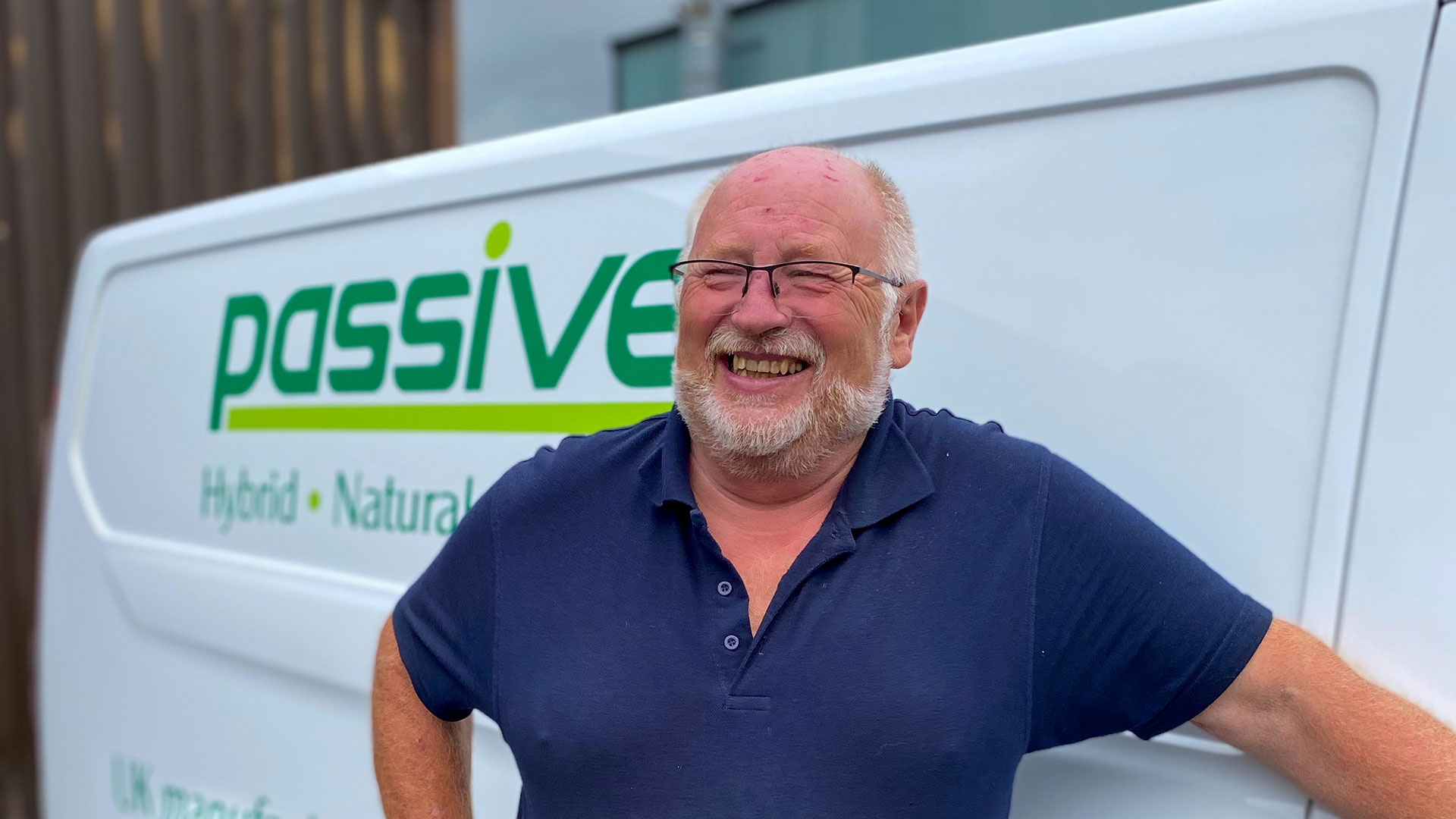 Installers
The majority of installations of Passivent equipment are carried out by the project's M & E contractor as part of the wider M & E installation. Passivent can provide details of their network of trained installers in England, Scotland and Wales.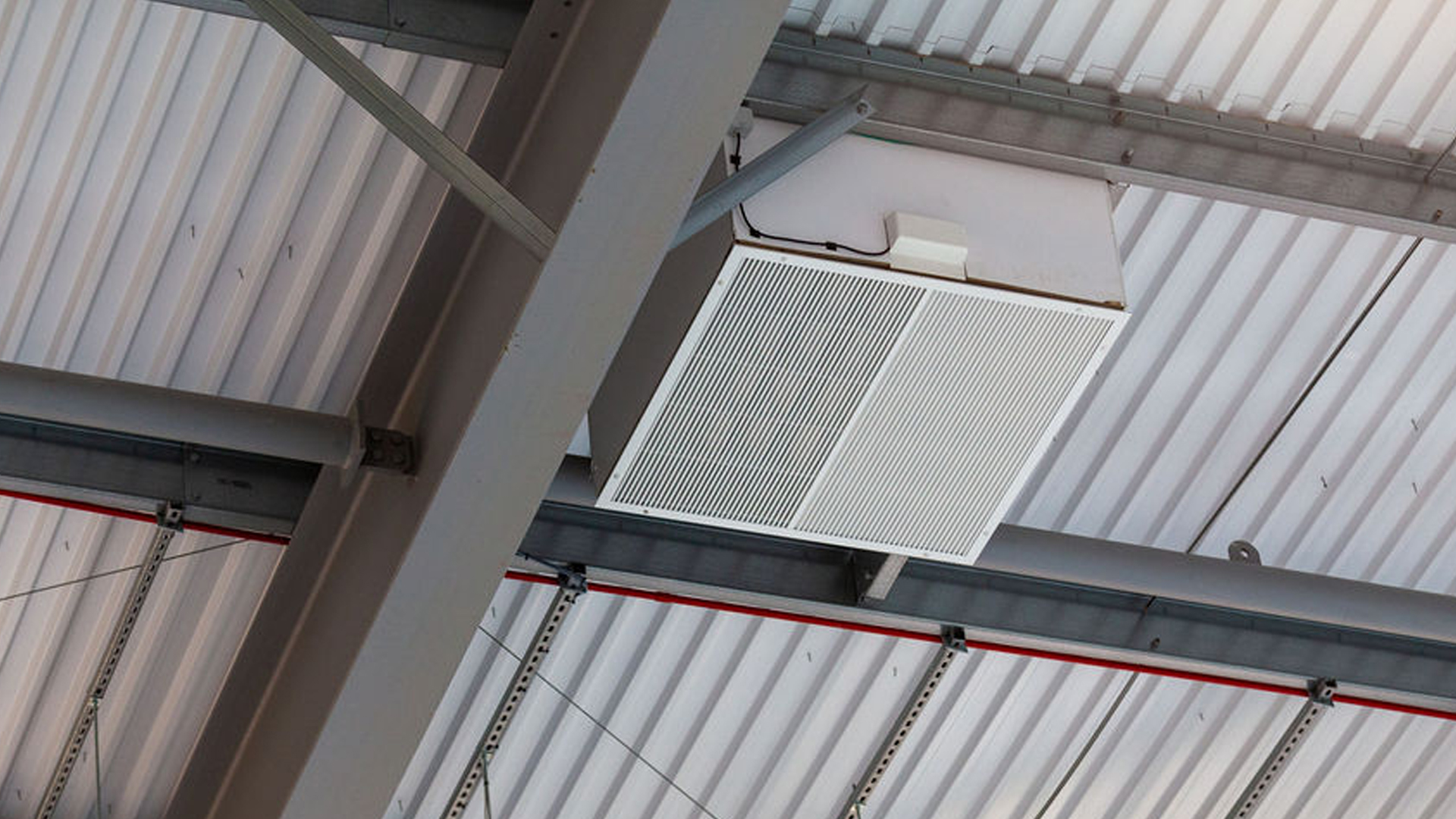 CPD seminars
CPD seminars are available on a variety of subjects, covering technical requirements and functions and appropriate regulations and standards.
Other Technical Support
Within this section you can access a range of technical articles and documents.