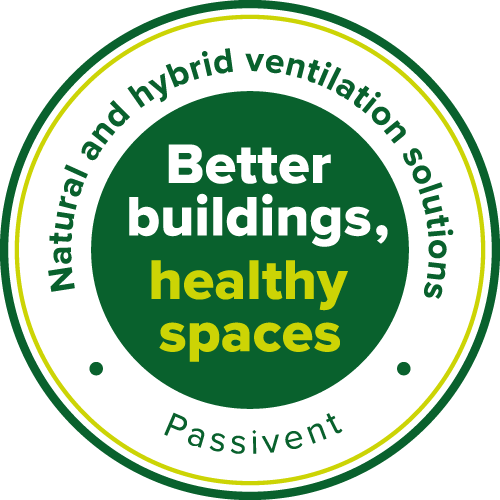 Passivent's range of natural and hybrid ventilation products provide sustainable and energy-efficient solutions for improved air quality, natural daylight and the removal of moisture. They also help to create healthier, more comfortable environments for a buildings' occupants.
For over 38 years our solutions have been tried, trusted and tested in buildings across many sectors, in particular education, but also in sectors such as general commercial, residential, leisure, care, health and many others.
Our product applications
Select an application below
Specify with confidence
We work closely with architects and consultants at the specification stage to ensure the best possible natural or hybrid ventilation strategy is achieved, and the project runs as smoothly as possible.
Our products comply with the highest standards of quality (ISO 9001), health and safety (ISO 45001) and environmental management (ISO 14001) and are manufactured in the UK at our site in Nottinghamshire.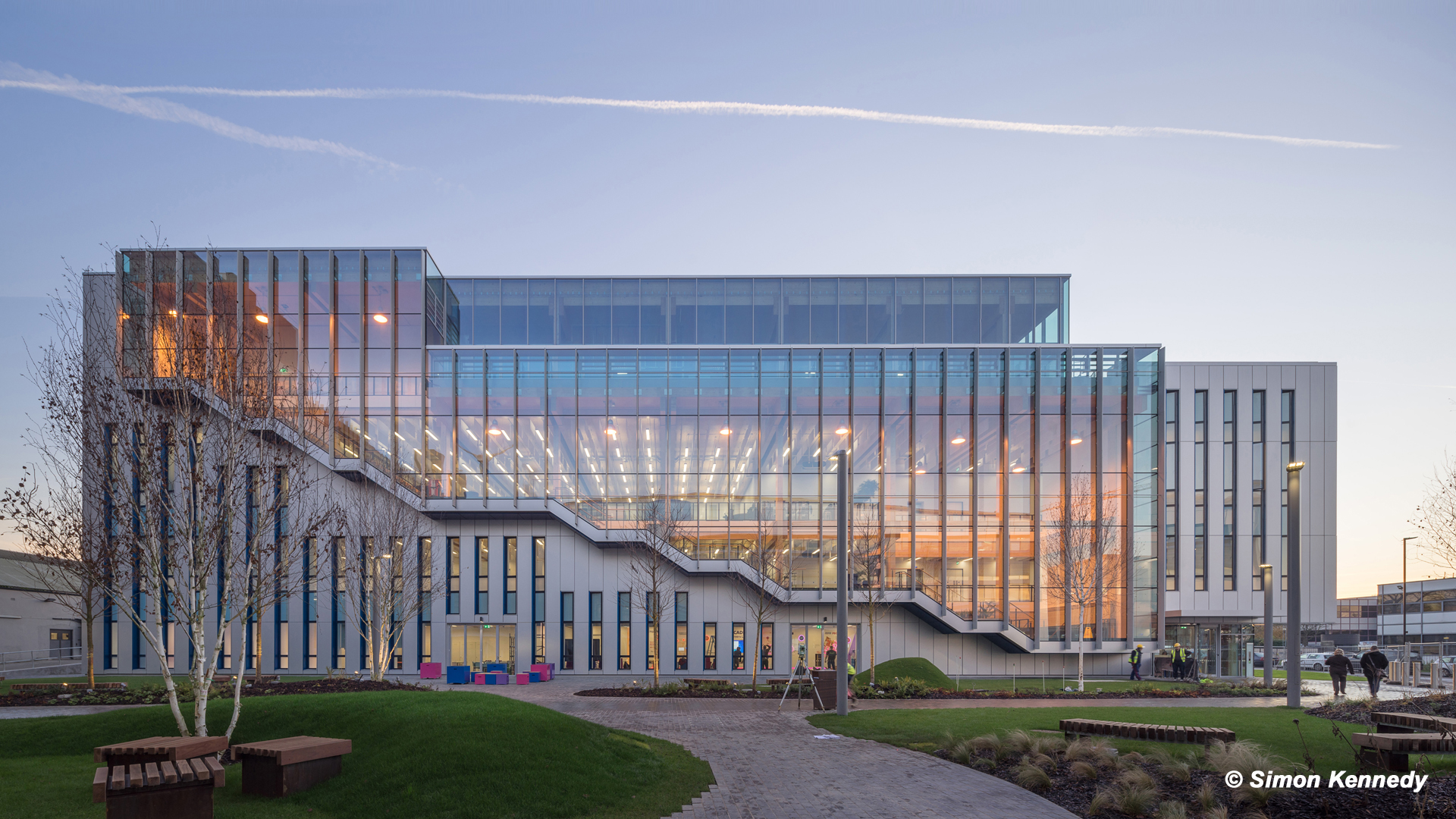 Resources
You can find a wealth of information about Passivent products in the Resources area – here you will find product literature, case studies, BIM objects, specification clauses, specification documents, NBS specifications and certificates.