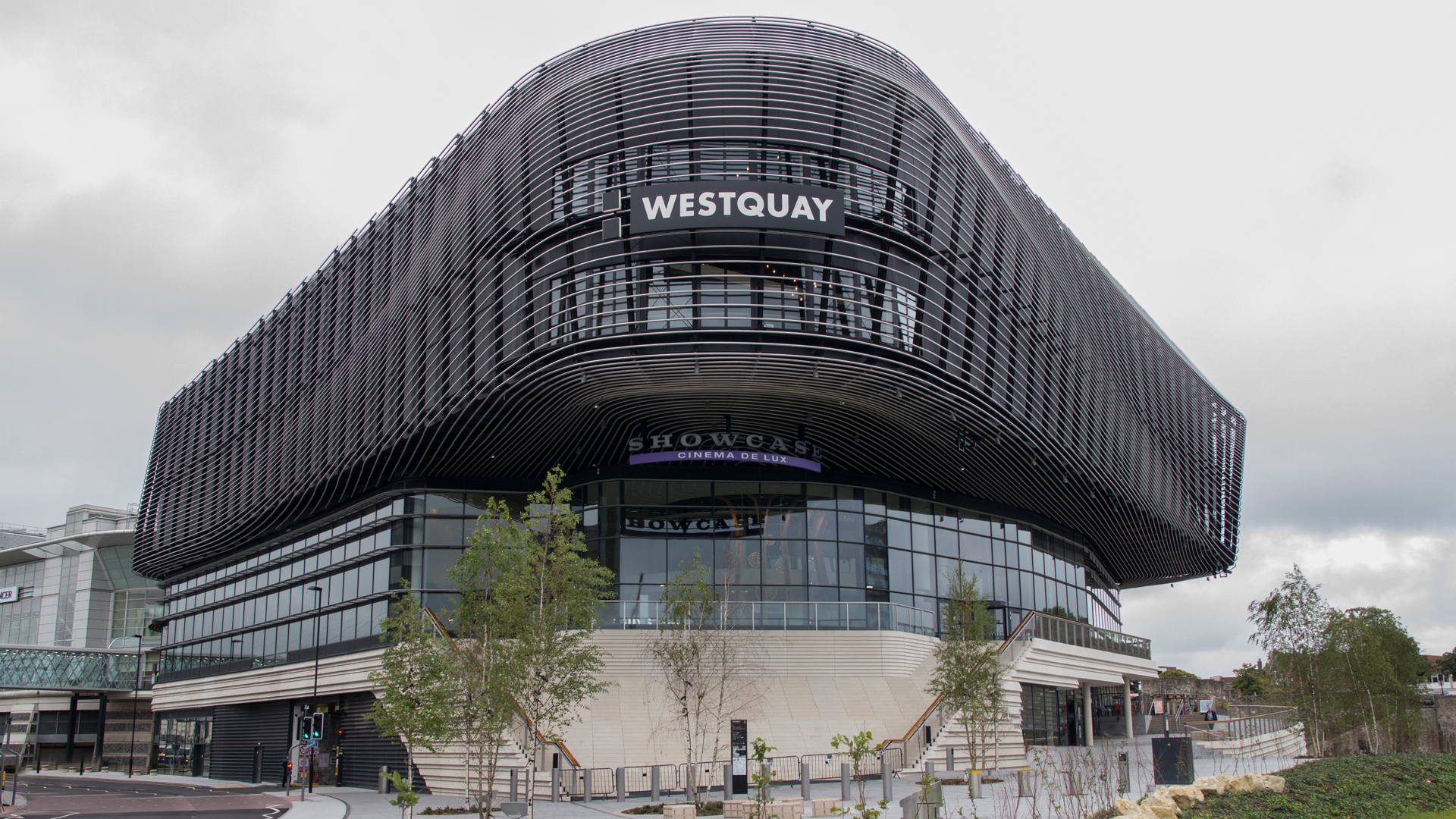 Leisure sector
Passivent's products have been widely used in leisure and sports facilities and entertainment venues.
A safe pair of hands
Our long-standing technical reputation is based on more than 38 years of working closely with our customers to gain an in-depth understanding of their natural or hybrid ventilation requirements. Our products comply with the highest standards of quality (ISO 9001), health and safety (ISO 45001) and environmental management (ISO 14001) and are manufactured in the UK at our site in Nottinghamshire.
Comprehensive technical support
Our support to architects, consultants and contractors ensures each project runs as smoothly as possible and achieves the best possible natural or hybrid ventilation strategy. Passivent's experienced Technical, Sales and Commissioning teams are always on hand to add extra value to your project providing customers with a full range of support which includes early design guidance, bulk air flow calculations, thermal modelling (when required), value engineered solutions and commissioning or after-sales services. Other technical support includes structured quotes, site visits, CPDs and a wealth of technical information such as product literature, case studies, BIM objects, NBS specifications, specification clauses, specification documents and sample wiring diagrams.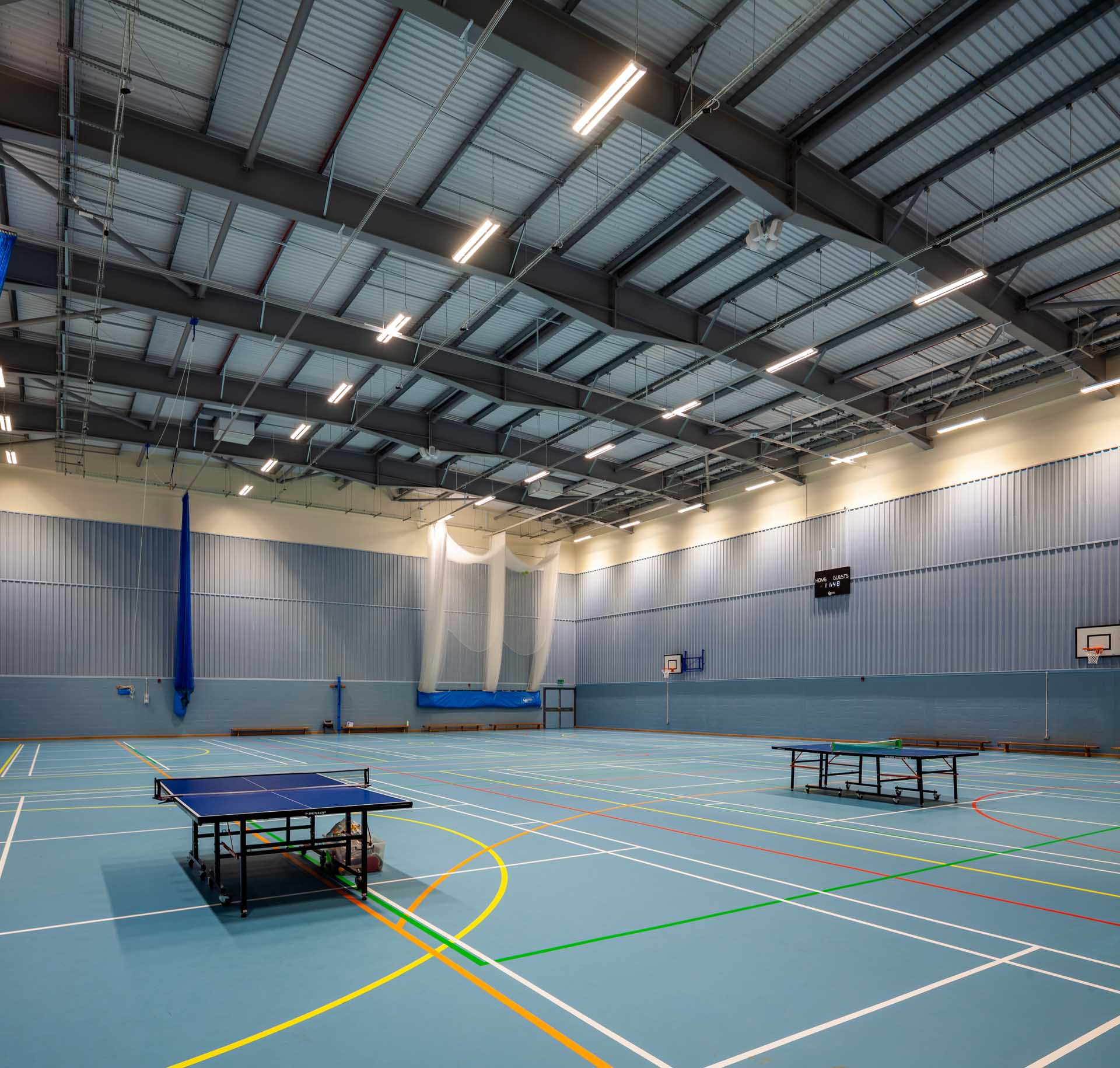 Passivent's Aircool looks great both internally and externally and the finish was excellent. The Passivent team ensured that the ventilators were delivered on time and in the quantities and sizes needed for each phase of the build. The Aircool's design meant that the ventilators were very straight forward to install and the ability to seamlessly integrate them within the building management system was a real benefit.

Colum Ellard, Glazing Manager
Lakesmere, Building Envelope Sub-Contractor
WestQuay Leisure Quarter Project, Southampton