Installers
The majority of installations of Passivent equipment are carried out by the project's M & E contractor as part of the wider M & E installation. Passivent can provide details of their network of trained installers in England, Scotland and Wales.
Should an installer be required, Passivent has a network of trained installers covering England, Scotland and Wales. Their details and the areas they cover are shown below.
We also provide comprehensive installation instructions at quote stage and when the products are delivered.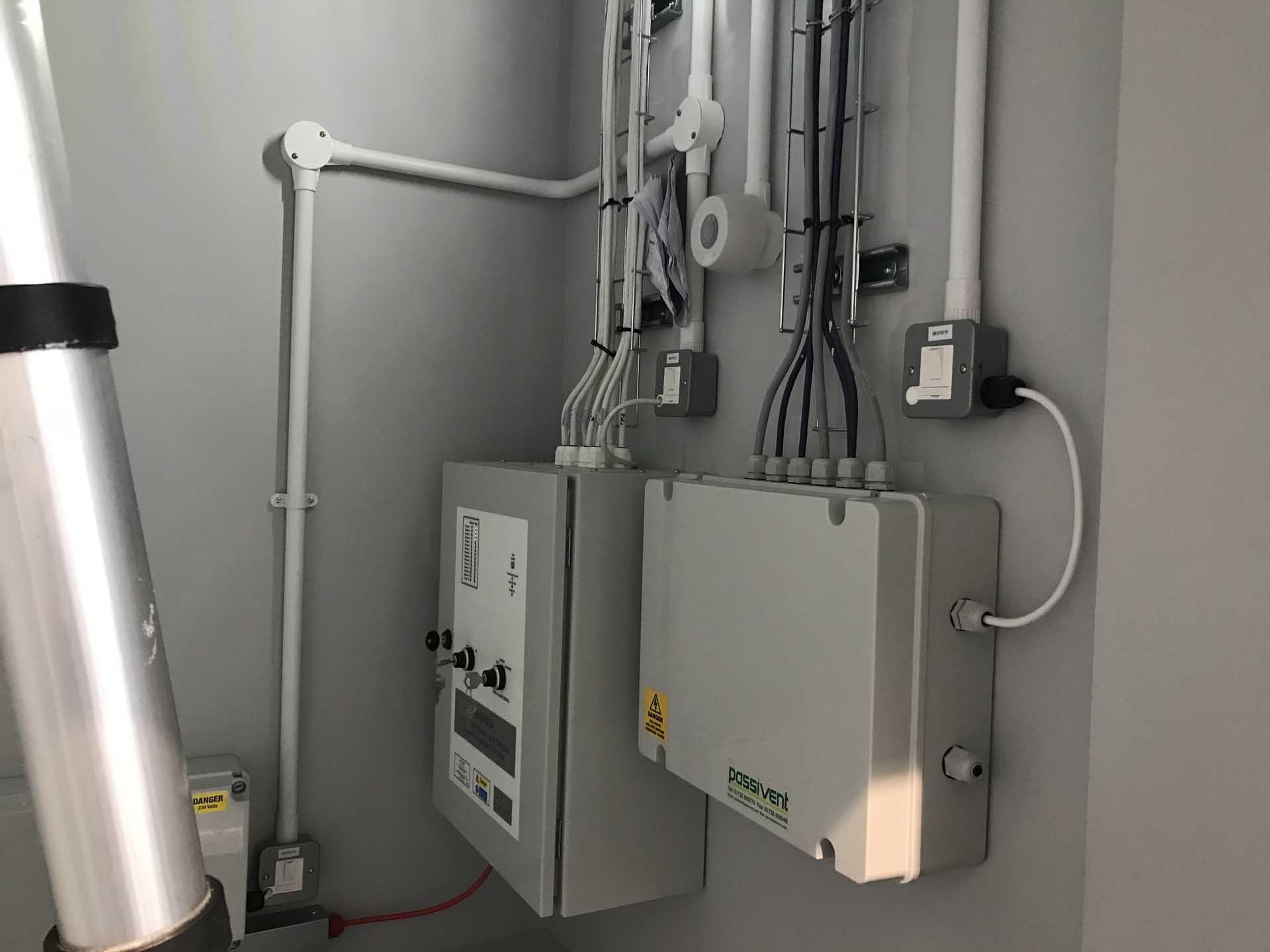 Orion Contract Services Ltd
Clavering House
Clavering Place
Newcastle Upon Tyne
NE1 3NG
Contact: Craig Edwards
Telephone: 07704157097
Email: craig@orioncontractservices.co.uk
JNM Building Services
Daybrook House, 2A Daybrook Street
Sherwood
Nottingham
NG5 2HD
Contact: Neil Green
Telephone: 0115 8411667
Mobile: 07718 491462
Email: neil@jnmservices.ltd.co.uk
Contact: Mark Clifford
Telephone: 0115 8411667
Mobile: 07806 679471
Email: mark@jnmservices.ltd.co.uk
James Liston Building Services Ltd
2nd Floor Unit 3 Surety House
Redbridge, Old Redbridge House
Southampton
Hampshire
SO15 0NE
Contact: Brendan Paine
Telephone: 02380777017 / 07384259068
Email: brendan@jamesliston.co.uk
TC Ventilation
Flitwick
Bedfordshire
MK45 1XS
Contact: Tony & Julie Crawford
Tel: 07587005972
Email: tcrawfordventilation@gmail.com