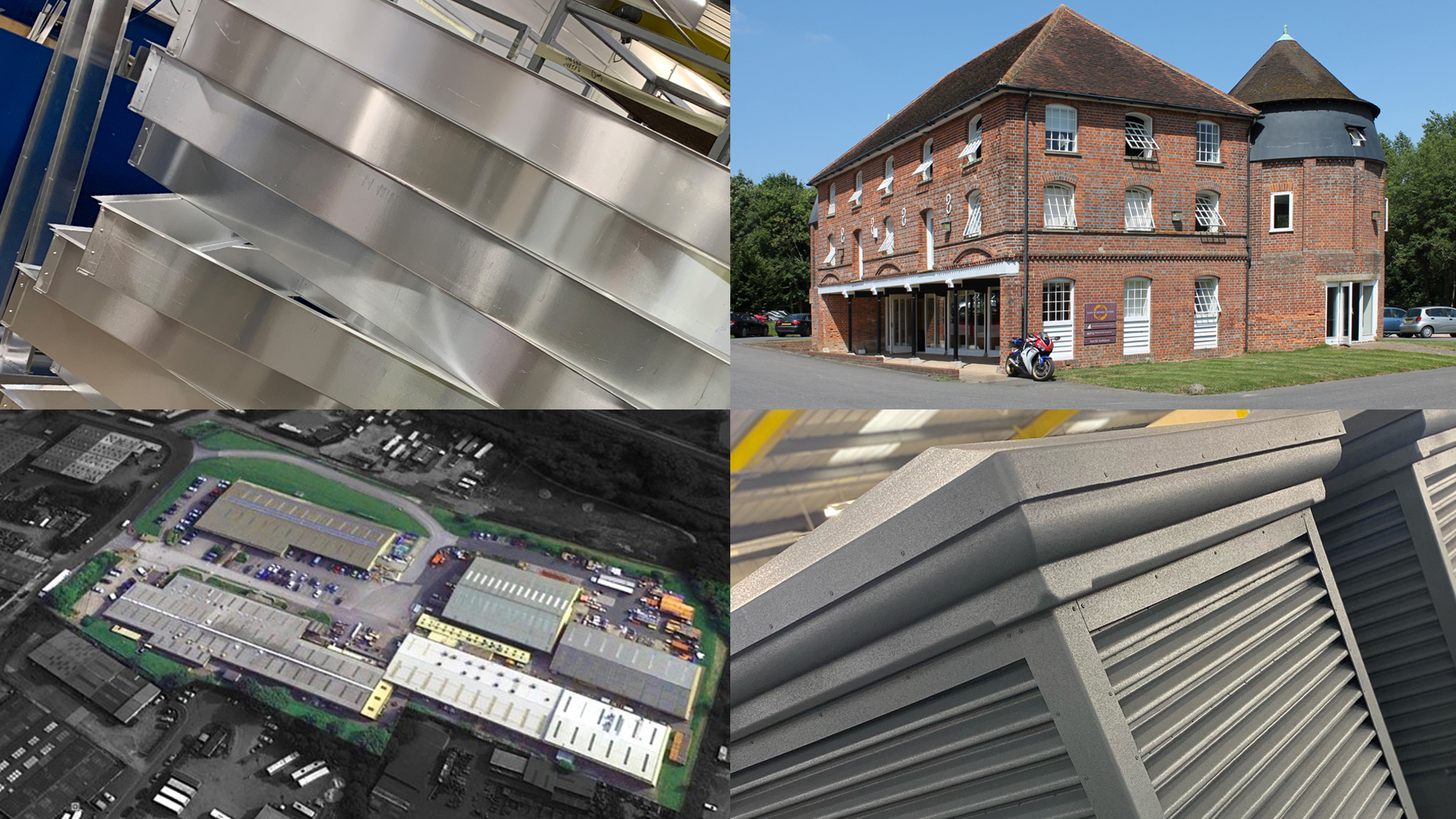 About us
Passivent's range of natural and hybrid ventilation products provide sustainable and energy-efficient solutions for improved air quality and thermal comfort, natural daylight and the removal of moisture. They also help provide healthier, more comfortable environments, creating a sense of wellbeing for a buildings' occupants. The range includes roof ventilation terminals, natural daylighting rooflight/ventilators, window and wall ventilators, cross-talk attenuators, hybrid ventilation systems, moisture removal systems plus ventilation control systems. Our solutions have been tried, trusted and tested in many sectors including education, commercial, residential, leisure, care, health and many others. A pioneer in their field with over 40 years' experience Passivent products are designed and developed under ISO 9001 quality standards in their UK manufacturing facility in Nottinghamshire. Our dedicated sales, technical and commissioning teams provide valuable support throughout the lifecycle of a project and are on hand to work with you every step of the way.
Specify with confidence
Now more than ever, specifiers require reassurance and peace of mind when specifying building products for their construction projects. With a 38 year track record in providing natural ventilation solutions across all sectors, you can be certain that Passivent solutions are purpose designed and manufactured to the highest standards of quality under ISO 9001. Our dedicated sales and technical teams work closely with architects and consultants at the specification stage to ensure the best possible natural or hybrid ventilation strategy is achieved, and the project runs as smoothly as possible. Our technical team are always on hand to add extra value to your project providing early design stage support with bulk airflow calculations, thermal modelling support and value engineering propositions when required.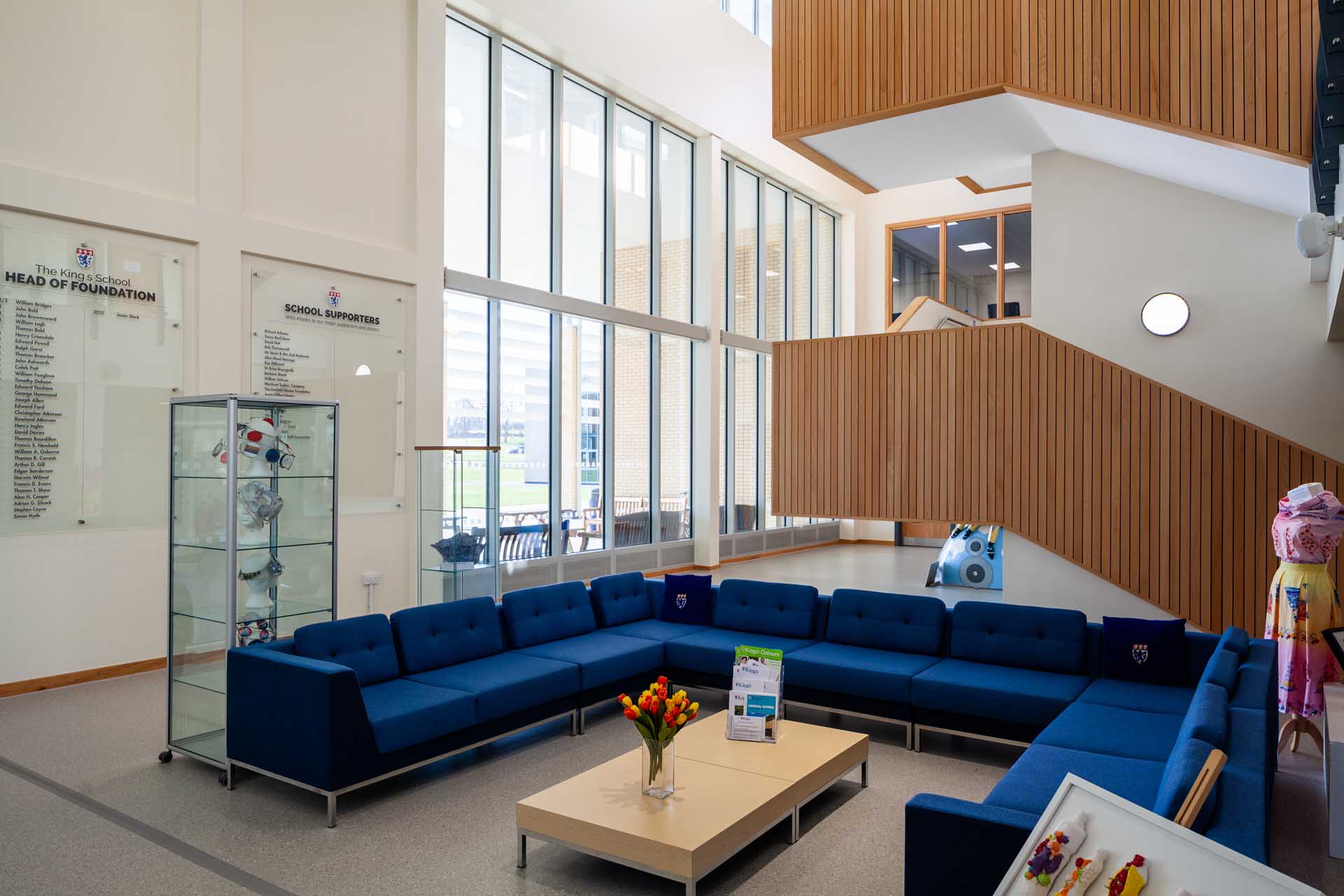 Partnership working with contractors
Passivent supports both main contractors and M & E sub-contractors at every stage of the build process, whether that be virtually or face to face on site. We can provide general technical support, guidance on installation, commissioning support and dedicated account management to ensure your project runs as smoothly as possible and meets the required deadline. Don't just take our word for it please see some of our testimonials.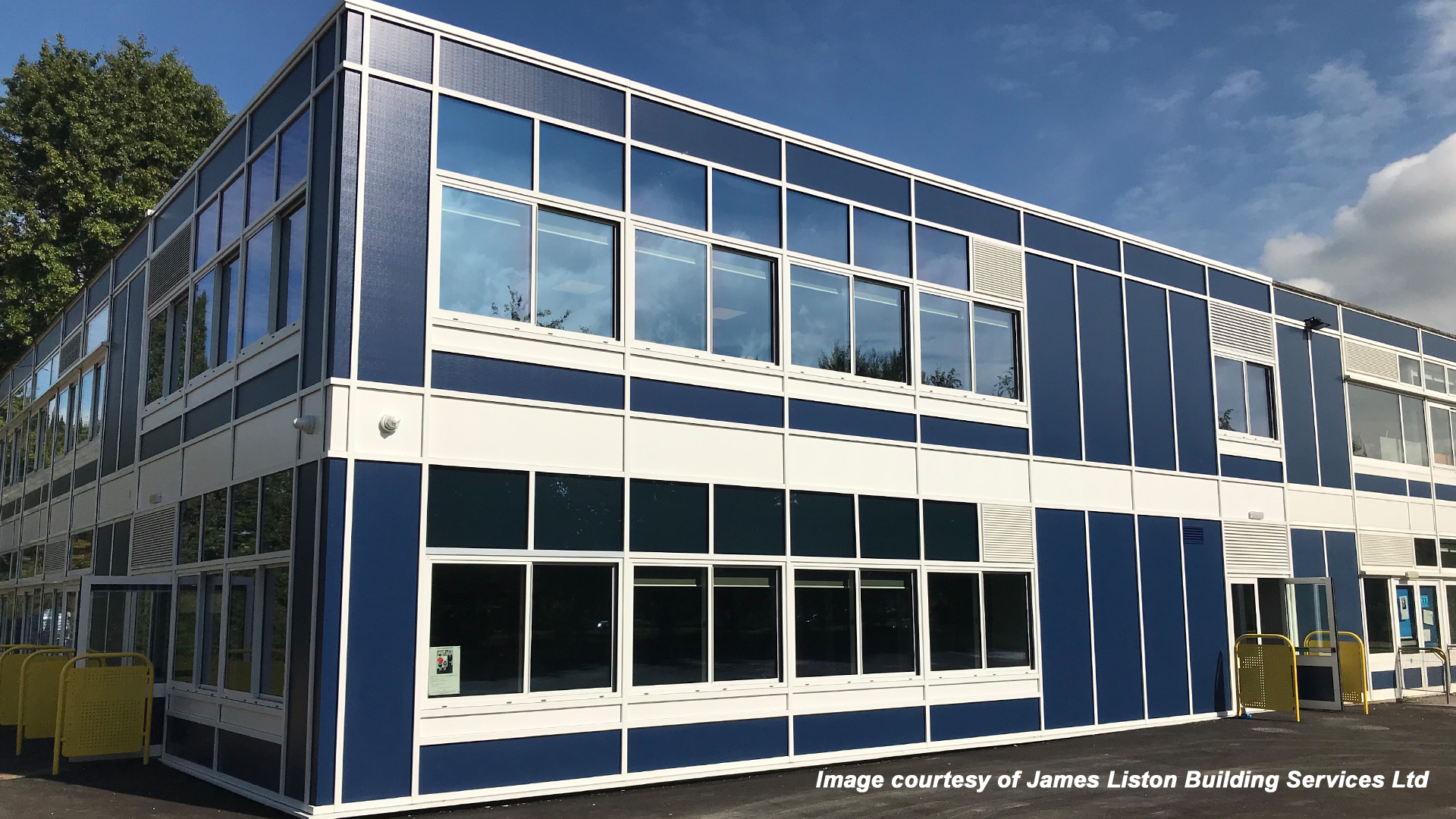 Bridgewater and Taunton College
Passivent have been my 'go-to' natural ventilation specialist for the past 10 years, not only due to the quality of their equipment, but the assistance from their engineers from design stage through to after care is unmatched. They have provided valued support & solutions for various applications throughout the years, & remain my first port of call for anything natural ventilation related.

Jack Melling, Pre-Construction Manager at Heat Radiation