Further to the launch of the Hybrid Plus2 Aircool® Passivent have enhanced their offering, introducing an additional ducted version. Where required, the unit can now be positioned within a ceiling void and ducted to the rear of the room.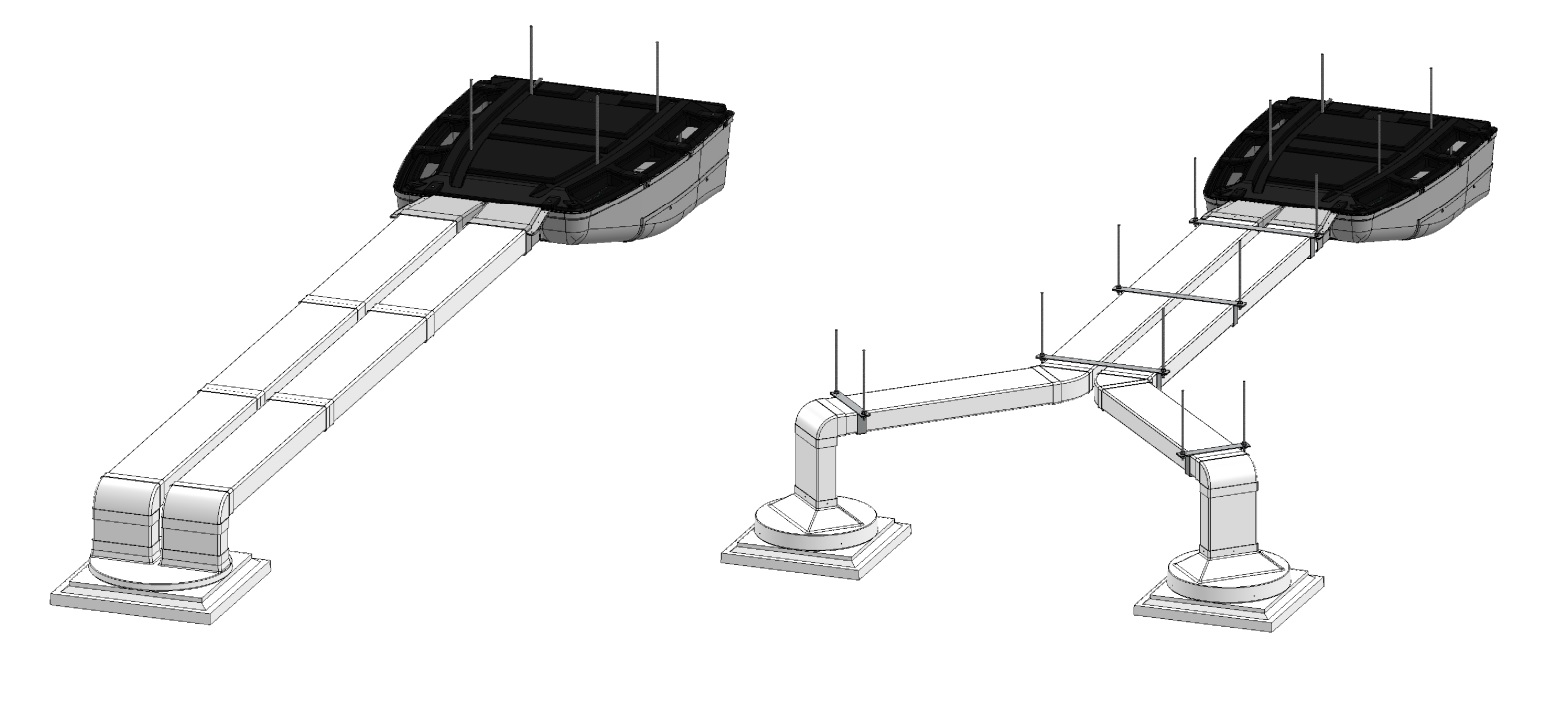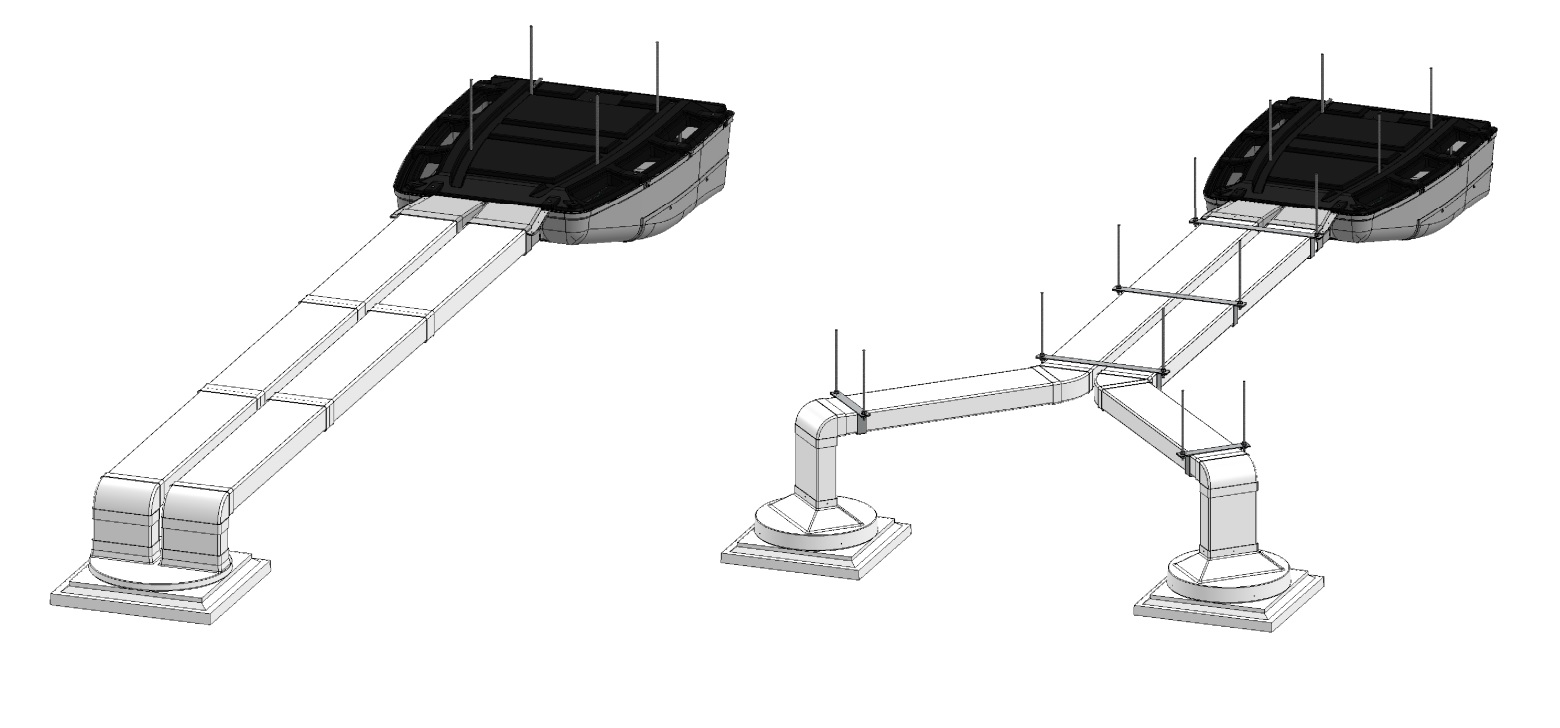 The Hybrid Plus2 Aircool® can be used across a range of markets including education and commercial offices with higher internal heat gains. In addition to daytime cooling, it can also be used for night cooling to reduce the risk of overheating. Additional return air grilles will be required in the ceiling void to extract the warm, stale air from the room.
To find out more about the Hybrid Plus2 Aircool technology please click here or contact us on projects@passivent.com or 01732 850770 to find out more about the ducted version.
You may also be interested in…