At the start of the 2020/21 academic term the newly developed King's School in Macclesfield, one of the largest independent schools in the UK, opened its doors to its students.  This £60m project by Vinci Construction UK & Pick Everard – Design & Engineering Consultants, included a range of Passivent products which formed part of the school's natural ventilation strategy.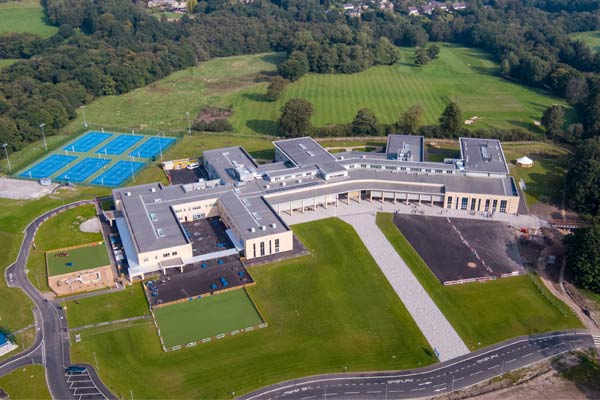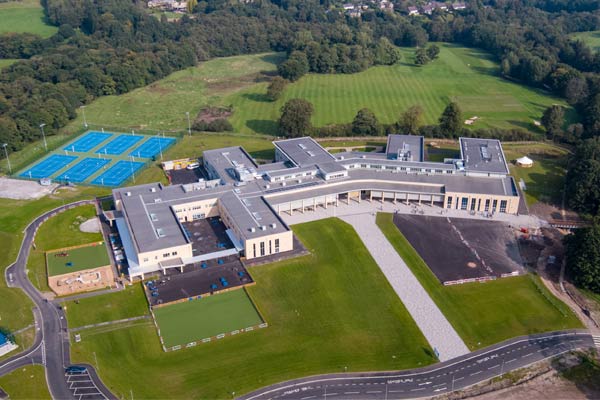 The new school provides an education for more than 1200 students from pre-school to sixth form. It unites two previous sites across the town into one brand new campus and has been rated as BREEAM 'very good'.
21,000m2 of new academic building has been built, creating 350 rooms, along with a separate sports centre and 75-acres of sporting and outdoor facilities. The new sports centre houses a 25m swimming pool, a six-court sports hall, an indoor cricket centre, a dance and martial arts studio, a fitness suite and a café. Outside, students will have use of five new rugby football pitches, a rounders field and two floodlit AstroTurf hockey pitches, and netball courts.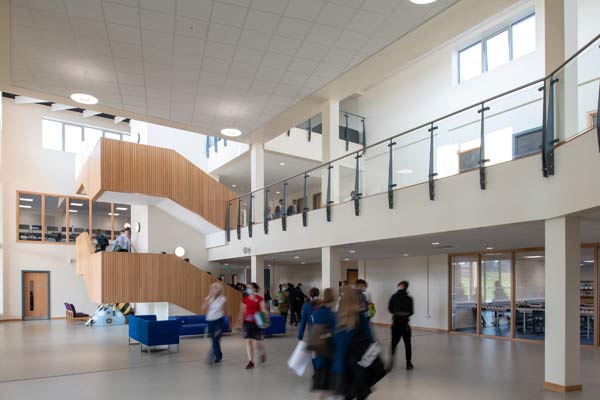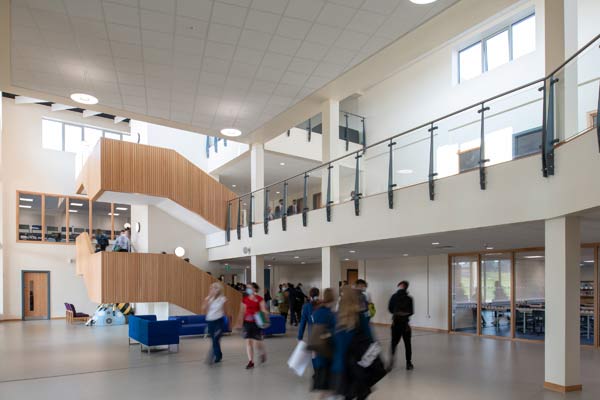 Working with A & B Engineering in Liverpool from February 2018 onwards Passivent supplied all the technical information required for thermal modelling and the products were delivered from July 2019 onwards. These included Passivent Airscoops – roof-mounted natural ventilation terminals for the sports hall, cricket centre, junior hall, music room, refectory and library and also Passivent Window Aircools for the entrance, junior hall, refectory, library and drama studio. In addition to the above several Passivent iC8000 multi-zone controllers were also supplied. These intelligent controllers are pre-loaded with Passivent's natural ventilation software.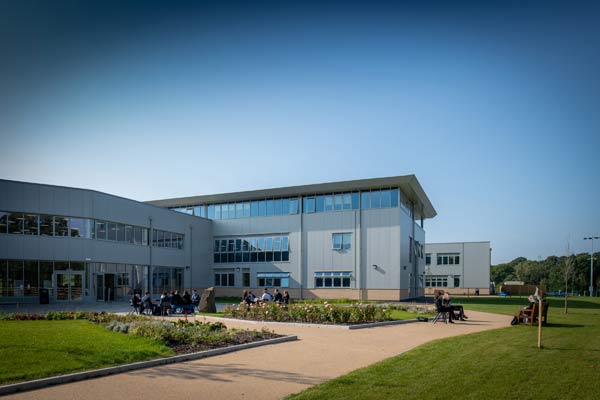 If you are currently working on a similar project and require support on a ventilation strategy or require further information about Passivent's products please email projects@passivent.com, call 01732 850770 or visit our website www.passivent.com
Click below to see our…
You may also be interested in…