A range of controllable insulated Aircool ventilators from Passivent has been installed into the newly built V&A, Scotland's first design museum.
Comprising external and internal louvres, the units have been used in the external curtain walling above the entrance and also running along the roof light upstands around the building. The louvres are fitted with internal acoustic chevrons and acoustic liners to maximise sound reduction whilst optimising air change rates.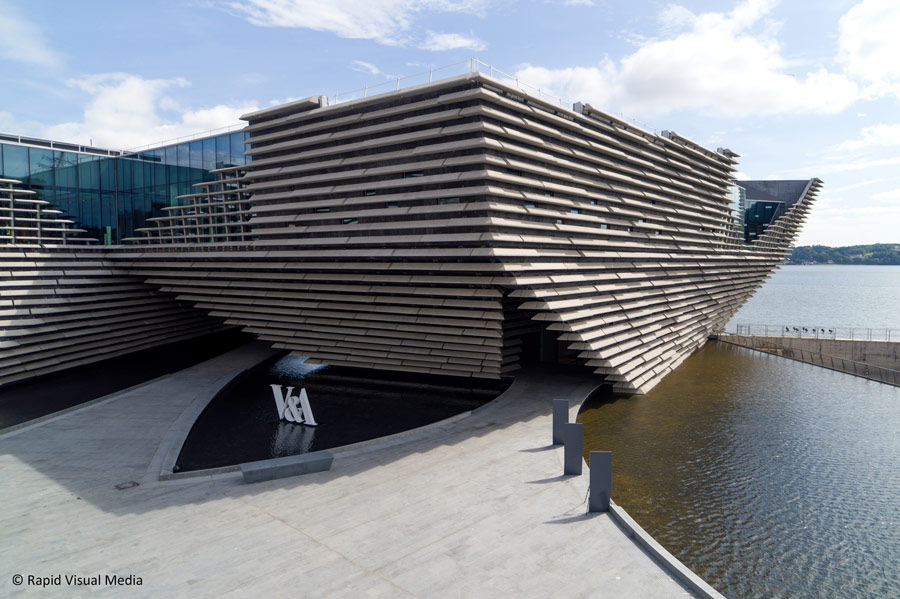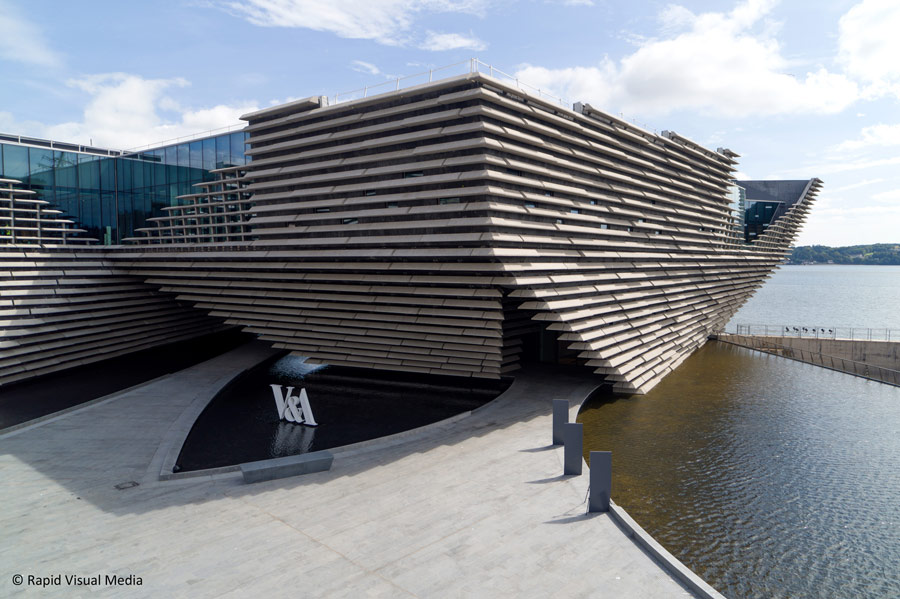 With the V&A being located directly on the River Tay waterfront in Dundee, the Aircool ventilators have been anodised and powder coated to marine grade standards to protect the products from salt spray.
The Aircool ventilators within the roof light upstands are designed to allow easy access to the motorised dampers externally from the flat roof, eliminating complexities of working at height from within the building. Security fixings have been provided so that only maintenance staff can remove the weather louvres.
Having been specified by mechanical and engineering consultant Arup, Passivent worked closely with two sub-contractors, FES Group and Glassolutions, to ensure the louvres were delivered on time to meet the demanding works schedule.
Designed to work with all forms of wall construction, curtain walling and window profiles, Aircool ventilators offer superior thermal performance with a U-value as low as 0.86W/m2K when closed, one of the best in its class. Integral electrically actuated dampers control the air intake and extract, making the product particularly suitable for night cooling strategies.
To view the Aircool range, click here
For more information, contact 01732 850 770, email projects@passivent.com or visit www.passivent.com.
You may also be interested in…