In June Passivent teamed up with its sister company, Protect Membranes, to exhibit at the BEN (Built Environment Networking) Offsite Manufacture Conference & Exhibition at the Harrogate Convention Centre.
As Conference Partners at the event both brands were able to showcase their product ranges to an audience which included architects, specifiers, modular manufacturers and local authorities.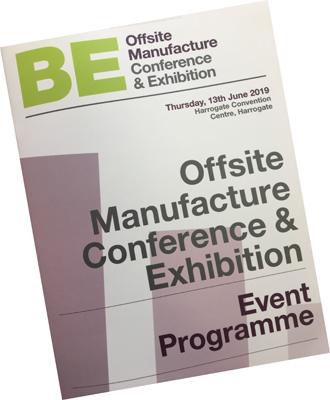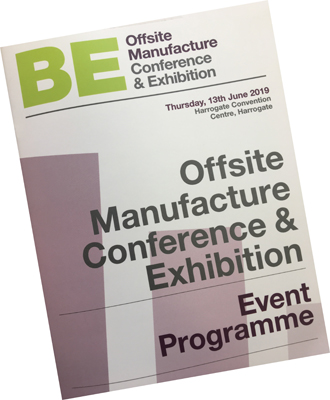 On display from Protect was its range of UK-produced construction membranes suitable for use in walls constructed in timber panels, Structural Insulated Panels (SIPS) or Cross Laminated Timber (CLT) panels whilst Passivent promoted its hybrid ventilation system, Hybrid Plus2 Aircool, also suitable for offsite projects, particularly in education.
Ed Richmond, Areas Sales Manager for Passivent, commented, "Not only did we have the opportunity today to showcase our products but we have also been able to network with some leading names within the offsite manufacturing sector and listen to keynote speakers who focussed on positive examples of the work currently going on in the sector. We look forward to building on these relations going forward."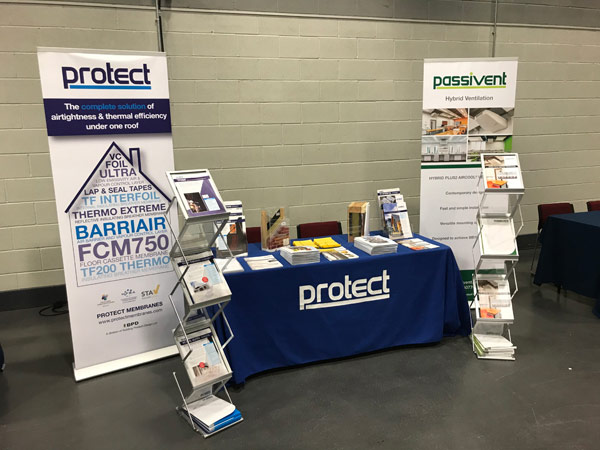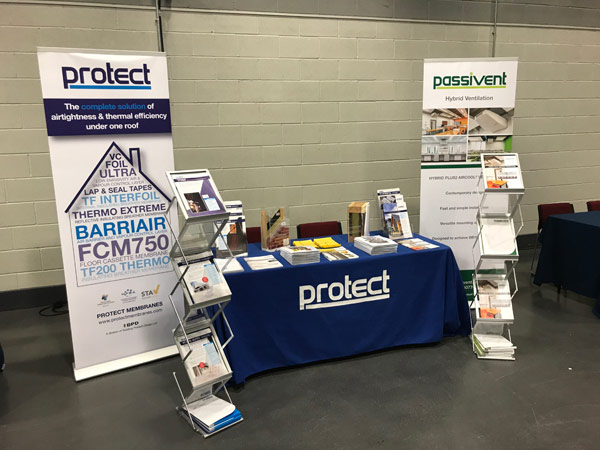 For further information about Passivent's Hybrid Plus2 Aircool system please click here, call 01732 850770 or email projects@passivent.com.
For support from Passivent's Technical Team please email projects@passivent.com.
You may also be interested in…