Passivent will be exhibiting at this year's Offsite Expo in Coventry in September, showcasing its natural and hybrid ventilation products alongside its sister company Glidevale Protect with its innovative range of offsite solutions.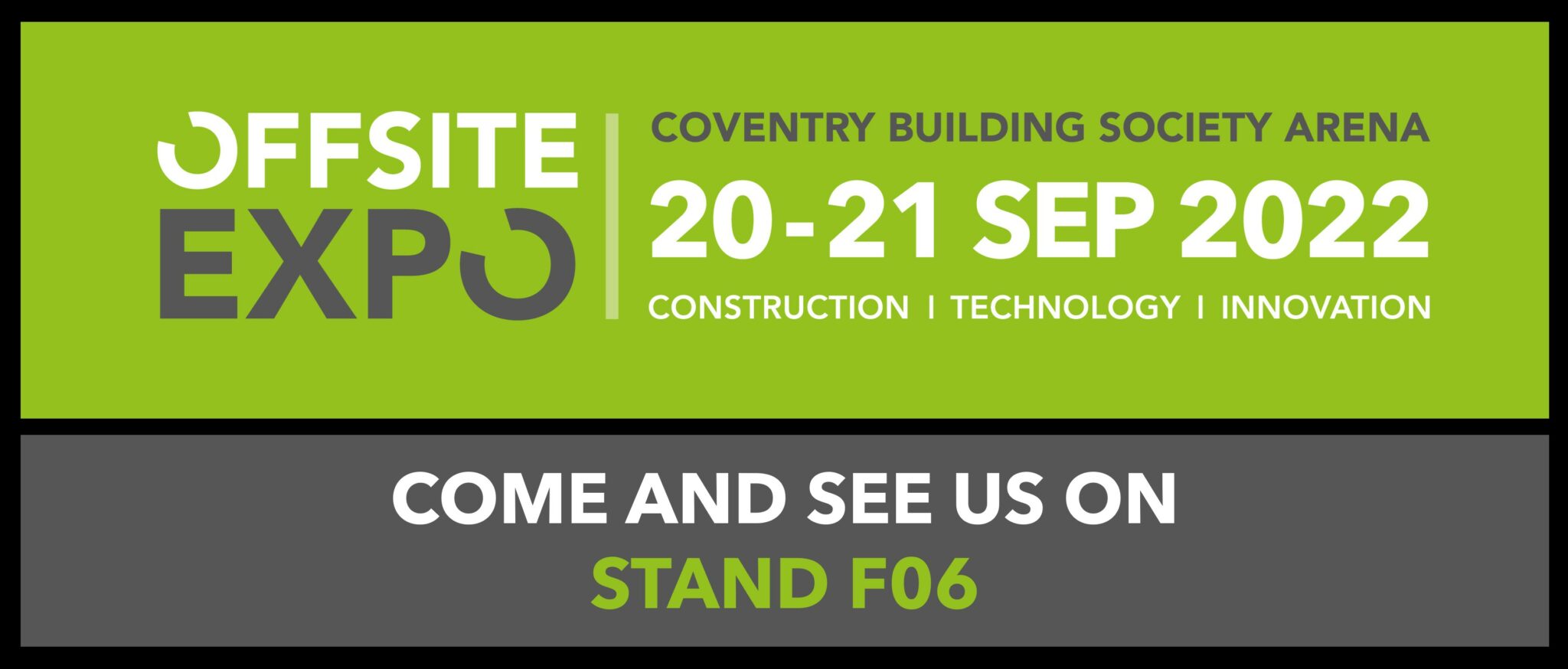 The technical and sales teams for both Passivent and Glidevale will be on stand F06 throughout the show, ready to demonstrate how its broad product range supports the 'fabric first' approach in the offsite market.
Passivent and Glidevale Protect are both subsidiaries of Building Product Design Ltd, itself one the UK's leading forces in the development of building ventilation solutions and specialist building products. Building Product Design Ltd is committed to building healthy solutions and is in turn a subsidiary of Wienerberger PLC, a leading provider of wall, roof and landscaping products for new build and renovation projects.
Passivent provides a comprehensive range of sustainable and energy efficient ventilation systems to help improve air quality, boost natural daylight and remove moisture in builds across the education, commercial and leisure sectors.
Glidevale Protect is a specialist in energy efficiency, airtightness, ventilation, condensation control and damp proofing across the built environment. As members of both the Modular and Portable Building Association (MPBA) and the Offsite Alliance, the company has a dedicated focus and expertise within the sector with tried and trusted solutions, offering a value-added consultancy service and support on materials efficiency to offsite manufacturers. With a proven track record of supplying a variety of projects, ranging from private and social housing to education builds.

The annual Offsite Expo show plays host to leading UK and international offsite manufacturers and supply chain partners who are driving change in the offsite construction sector.  This includes Passivent and Glidevale Protect, which have both been at the forefront of developing innovative construction products for almost 40 years.
To register your interest to attend the show, please visit www.offsite-expo.co.uk
To learn more about Passivent, visit www.passivent.com, email projects@passivent.com or call +44 (0)1732 850 770. Follow us on LinkedIn to be kept updated with our latest news.
For more information on Glidevale Protect, visit www.glidevaleprotect.com, email info@glidevaleprotect.com or call +44 (0)161 905 5700. Keep up to date with our latest news by following us on LinkedIn.
You may also be interested in…