Introducing Will Halligan, Design Manager based at our Hadlow site. Will has been with Passivent for over 10 years and started as a Trainee Design Engineer. Find out more here about what his role involves and who his favourite football team is.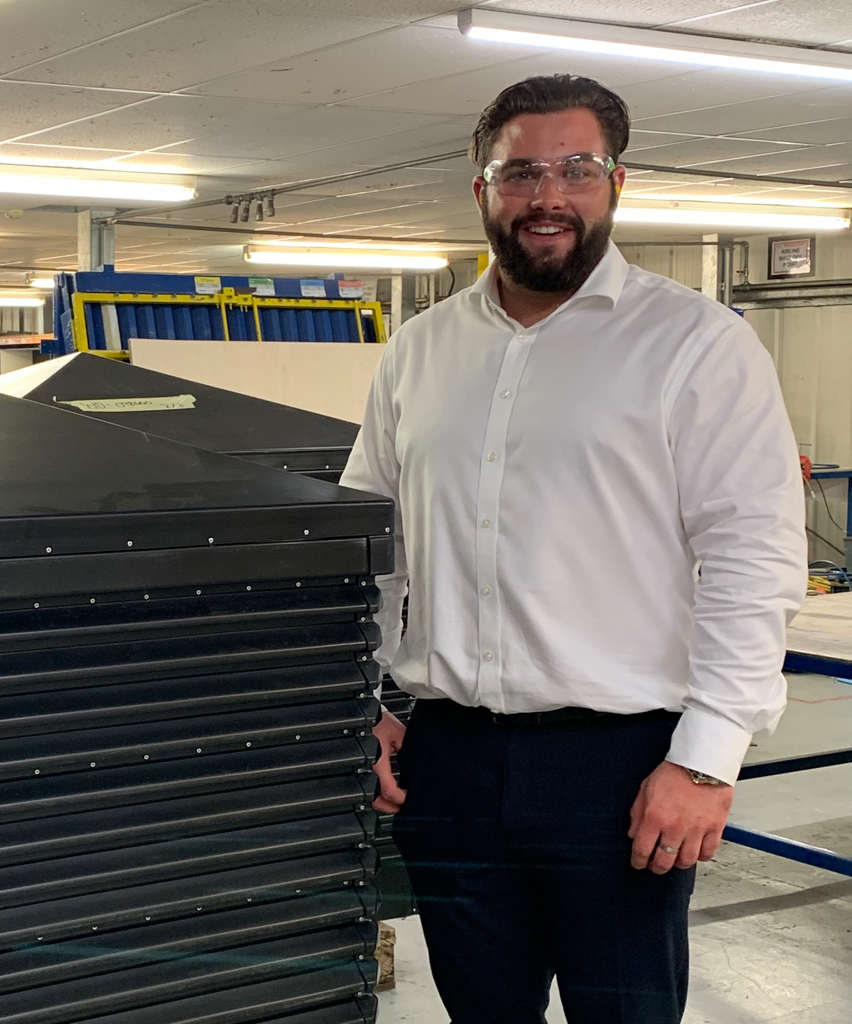 Name: Will Halligan
Job title: Design Manager
How long have you worked for Passivent?
10 and a half years! I started as Trainee Design Engineer after 6th Form and have progressed to my current role as Design Manager.
What are the key aspects of your role?
I liaise with architects and consulting engineers to determine the correct ventilation strategy for a project as well as managing the technical advisory and knowledge output, including information updates and technical content of literature. I also provide Passivent training for all staff.
What is your favorite film and why?
It's almost impossible to narrow this down to just one, however if I had to recommend a film many haven't watched it would be '7 Pounds' starring Will Smith. Worth a watch!
I can't get through the week without…
Coffee!!
As a child, what did you want to be when you grew up?
I always wanted to be a professional footballer but after a serious knee injury my dreams were shattered.
What TV show are you currently binge watching?
After just finishing 'You – Season 4 (Part 1)', I am eagerly awaiting the release of Part 2!
Are you a morning person or a night owl?
Although I would love to say a morning person, I have tried many times to convert, however I think I was born a night owl!
Have you ever met anyone famous?
Being a season ticket holder at Tottenham Hotspur, I used to sit behind Michael McIntyre.
Staycation or exotic holiday?
It would have to be an exotic holiday. Relaxing by the beach in 30+ degree heat is ideal.
You may also be interested in…