Passivent was delighted to have been specified for this recent project at Fairisle Junior School in Southampton. 
Sienna Construction, the main contractor, built a two-storey extension at the school and, despite the pandemic, worked tirelessly alongside their suppliers and sub-contractors to ensure the building would be ready for the start of the new term in September 2020.
The Passivent team worked closely with the project's M&E contractor, James Liston Building Services, and SS and A consulting engineers, to supply eight Passivent Hybrid Plus2 Aircool ventilators in the new and existing classrooms.
The units have a contemporary design and operate quietly with three modes of ventilation dependent on the internal and external environment. They have an innovative air tempering and mixing unit which improve air quality and thermal comfort, and also work with a single energy efficient fan. Their modular format and lightweight construction help make installation easier with minimal maintenance required. All of these features have made them a popular choice within the education sector.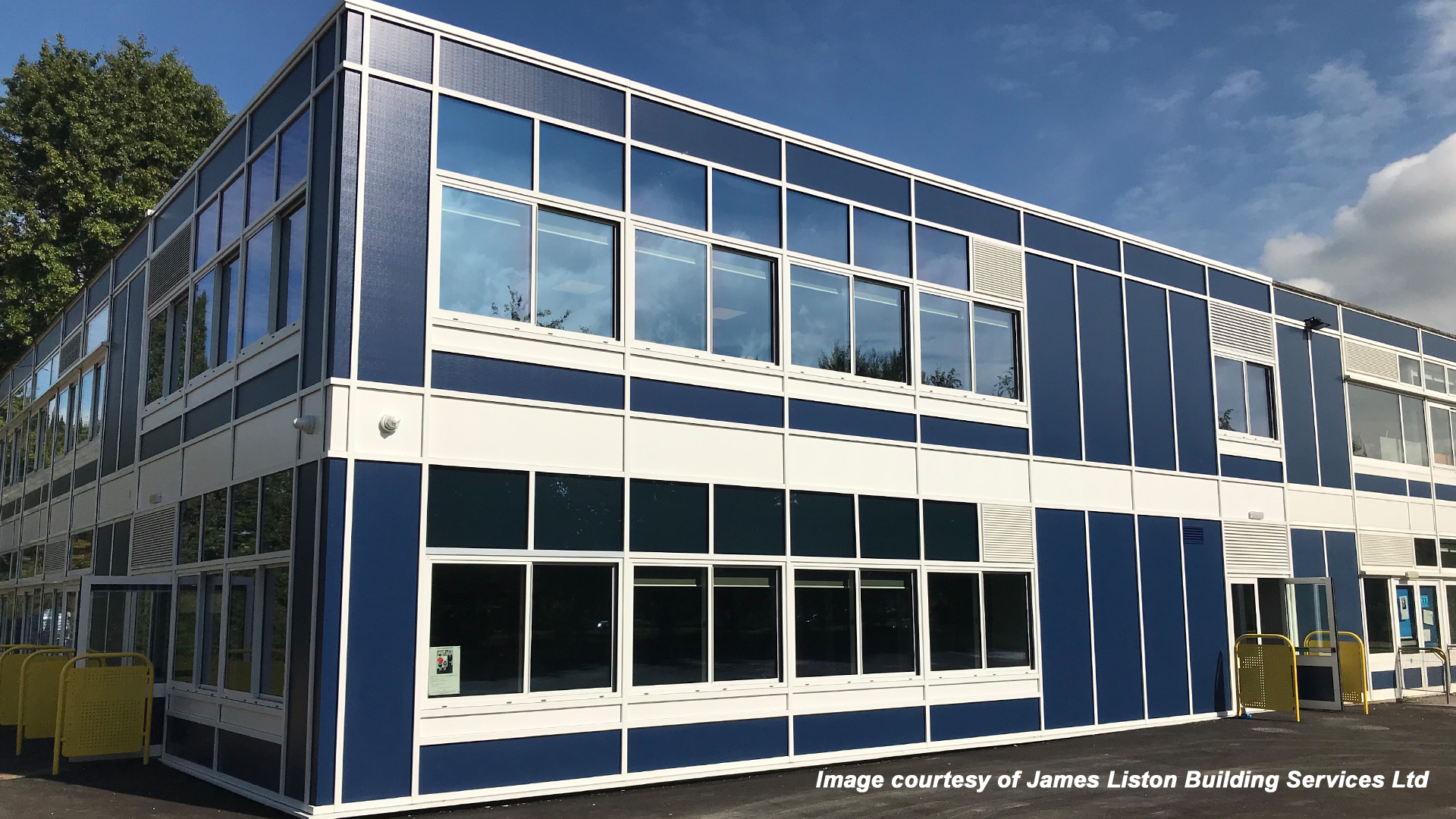 If you would like to know more about Hybrid Plus2 Aircool, or any of the other products within Passivent's range, and how they enable BB101 and BB93 and the Facilities Output Specification for Priority Schools Programme to be achieved, please email projects@passivent.com or call 01732 850770.
You may also be interested in…