Our latest case study features Passivent's Aircool ventilators installed in WestQuay Watermark, a premium leisure and dining hub in Southampton.
A total of 157 ventilators were installed at high and low levels within the curtain walling of the building to ensure a good through-flow of air, with the ability to continuously adjust the airflow by means of low voltage, modulating actuators.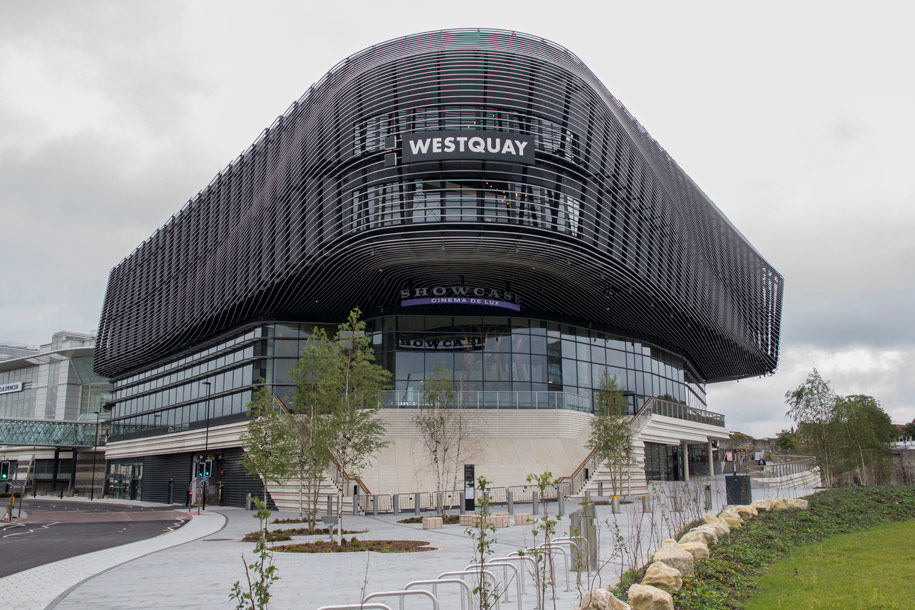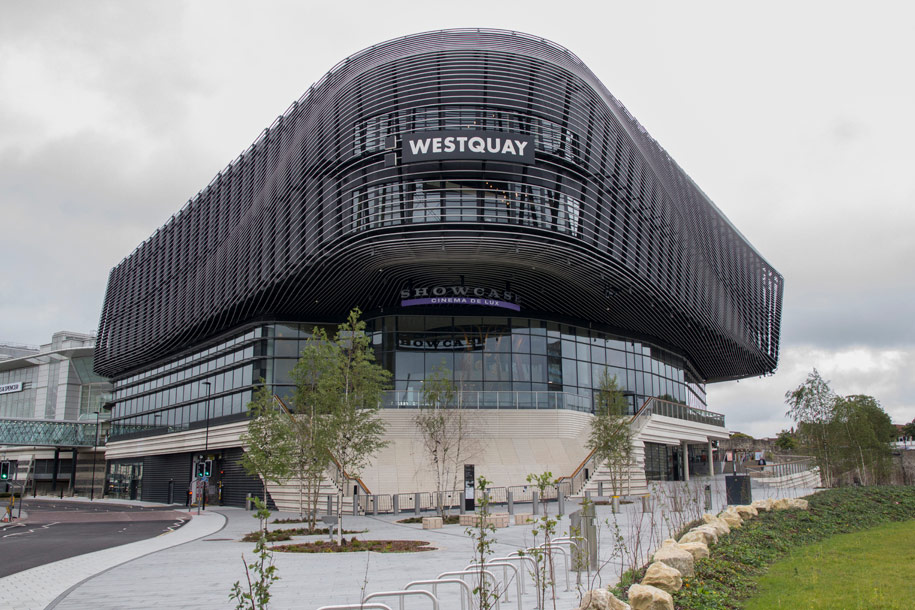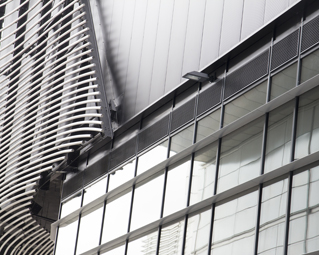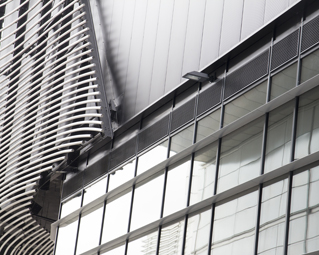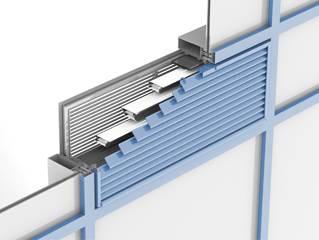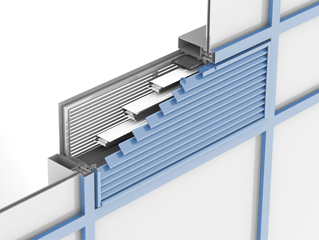 The ventilators were designed to suit the multi-angled façade of the striking building and were marine powder coated to provide a weather resistant finish to protect against the elements.
To read the case study in full, click here.
For more information about Passivent Aircool ventilators, click here.
You may also be interested in…